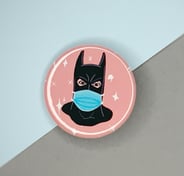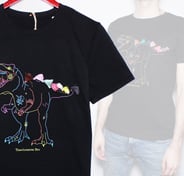 Unisex T-shirt
with tassels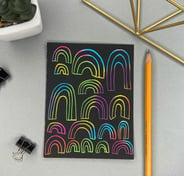 Tiny original
scratch art
REDBUBBLE is a print-on-demand platform. Basically, it's my design made available on a bunch of different merchandise made specifically for you after you purchase the thing. Once you open a specific design, click on 'available on ...+ products' under the product photo to see what other goodies you can print it on. Go on, try it, it's fun!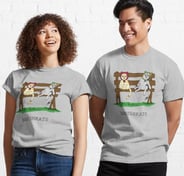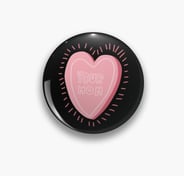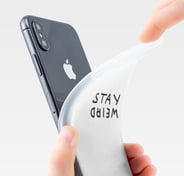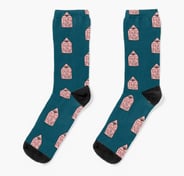 Subscribe to an occasional newsletter
Every new subscriber can instantly download a funky screen saver!
All rights reserved. © 2021 Tiny Mischiefs